About Sun-Star Electric, Inc.
Sun-Star Electric, Inc. is a Texas corporation established in 1977. It began as an authorized distributor in the United States for Hitachi submersible motors and has since expanded to become Hitachi's principal distributor and only authorized, warranty, repair and manufacturing facility in the world. In the early 1990's Sun-Star Electric, Inc. began manufacturing Sun Star motors for special and standard applications along with the deep-ocean capable Aqua Star motor. In 2011 Sun-Star Electric, Inc. transitioned to an employee-owned company (ESOP).
Industries & Markets Served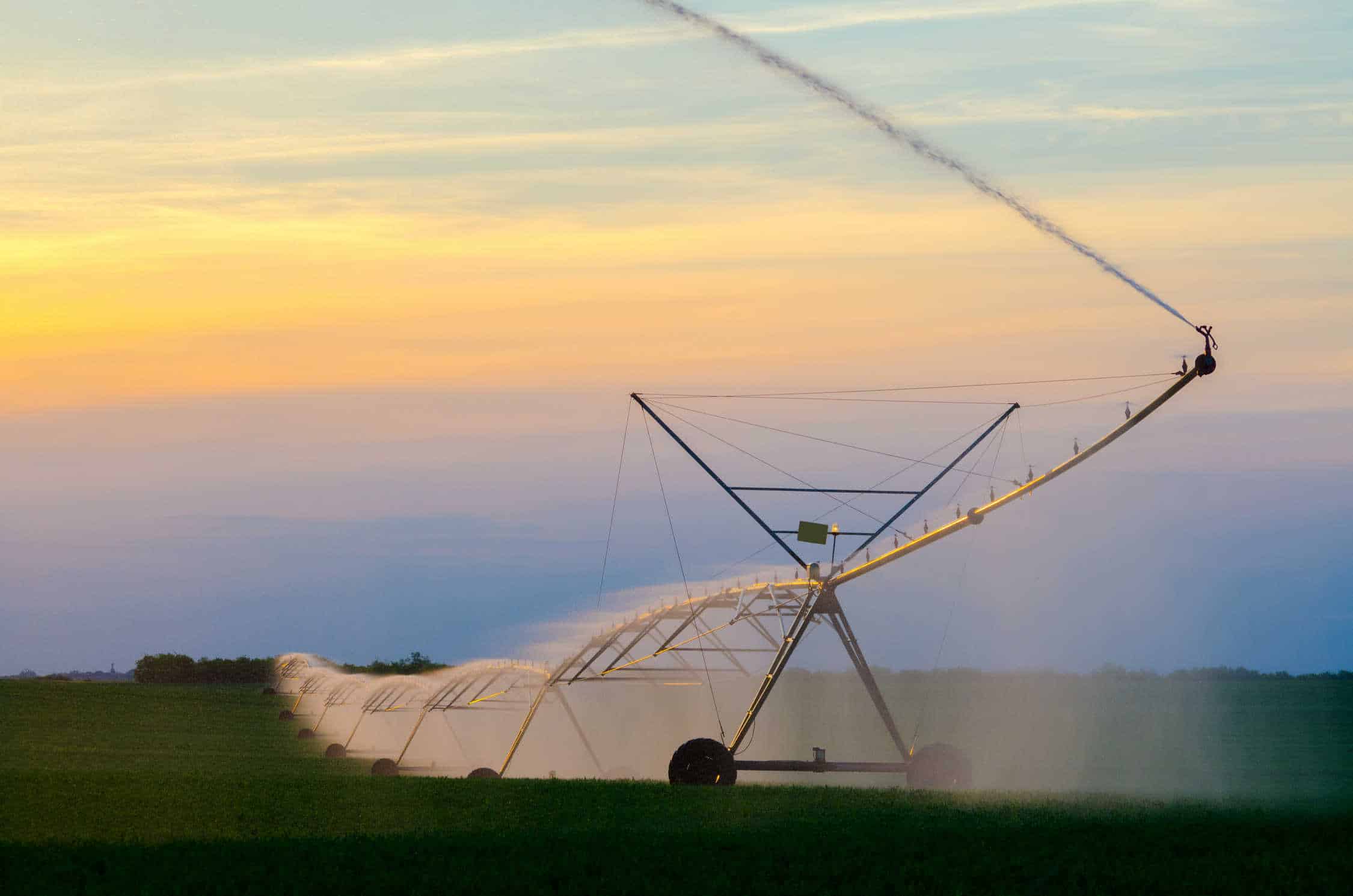 Agriculture
Municipal
Industrial
Mining
Offshore – Drilling and Productions
Power/Energy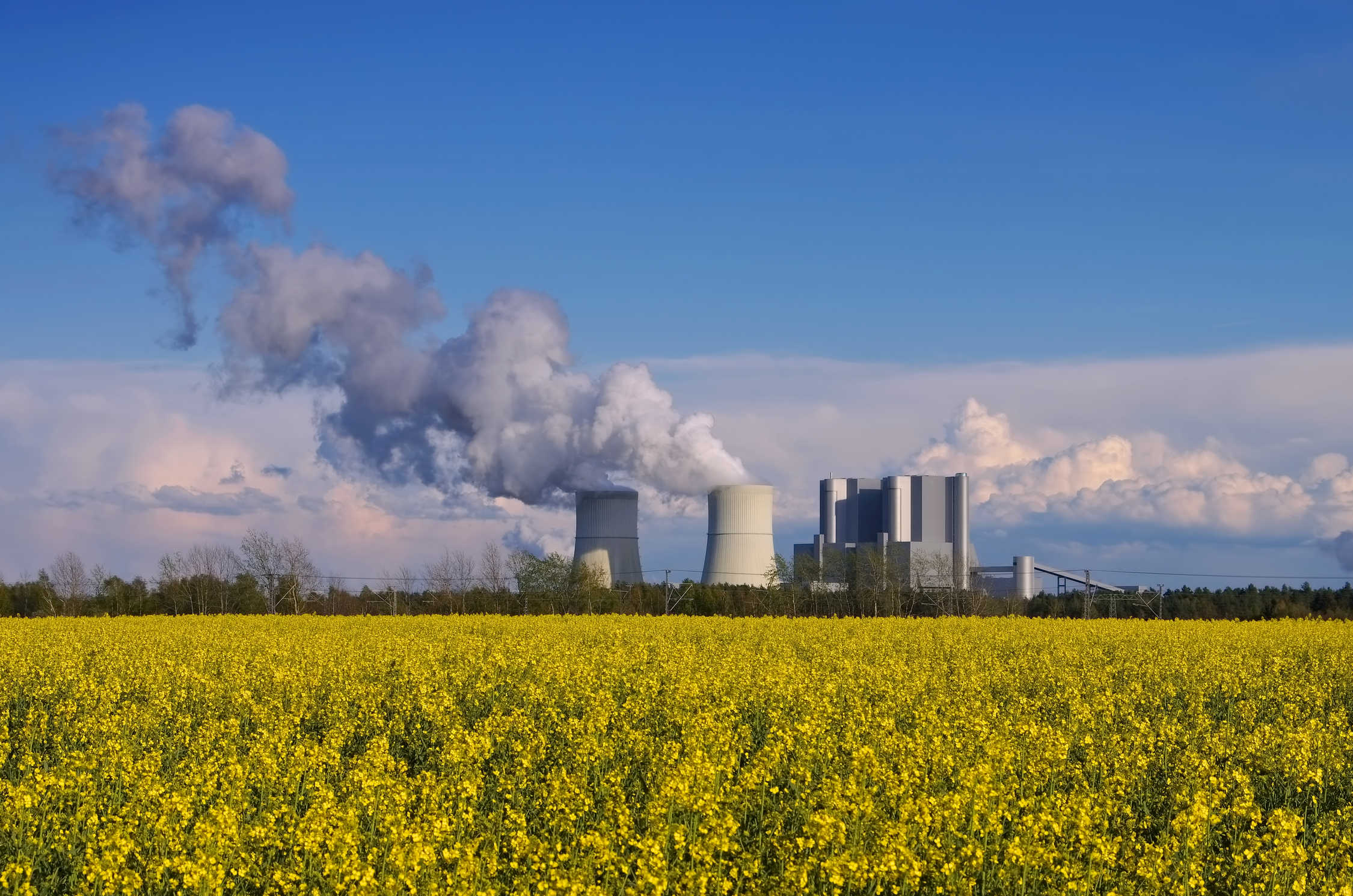 Critical Flow Electric Power-Plants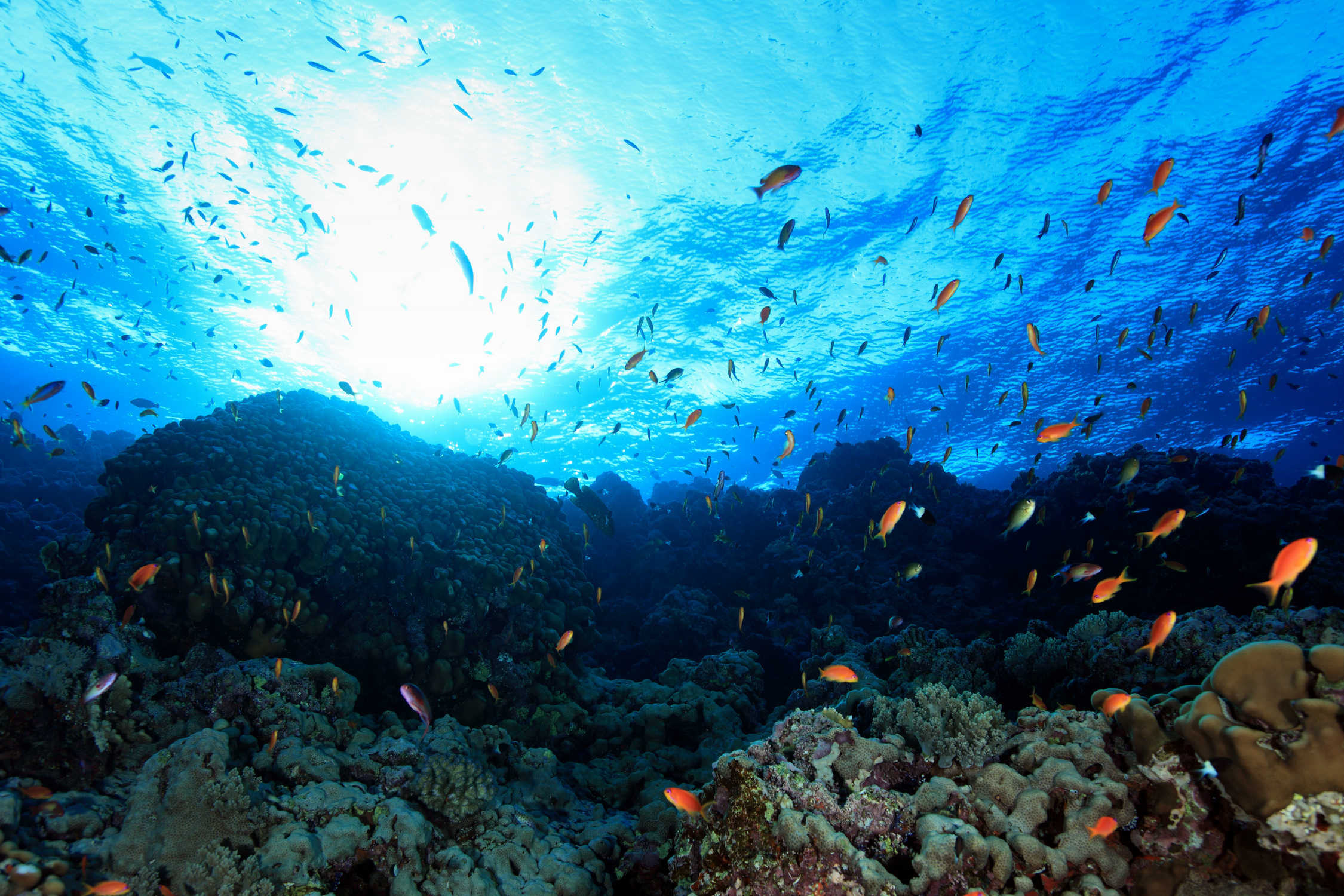 Exploration
Dredging
Mining
Offshore Oil
U.S. Military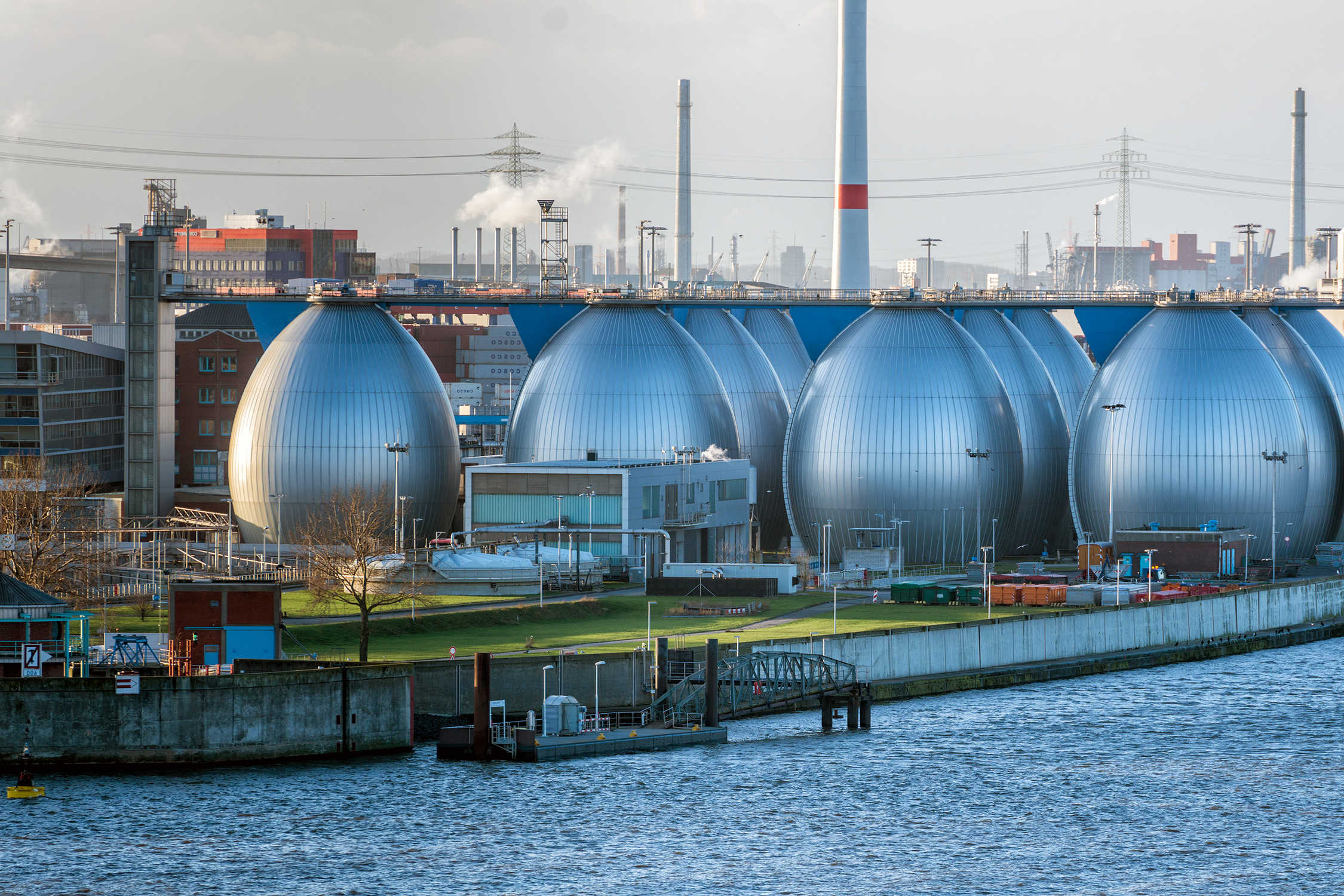 Desalinization
Power and Energy
Electronics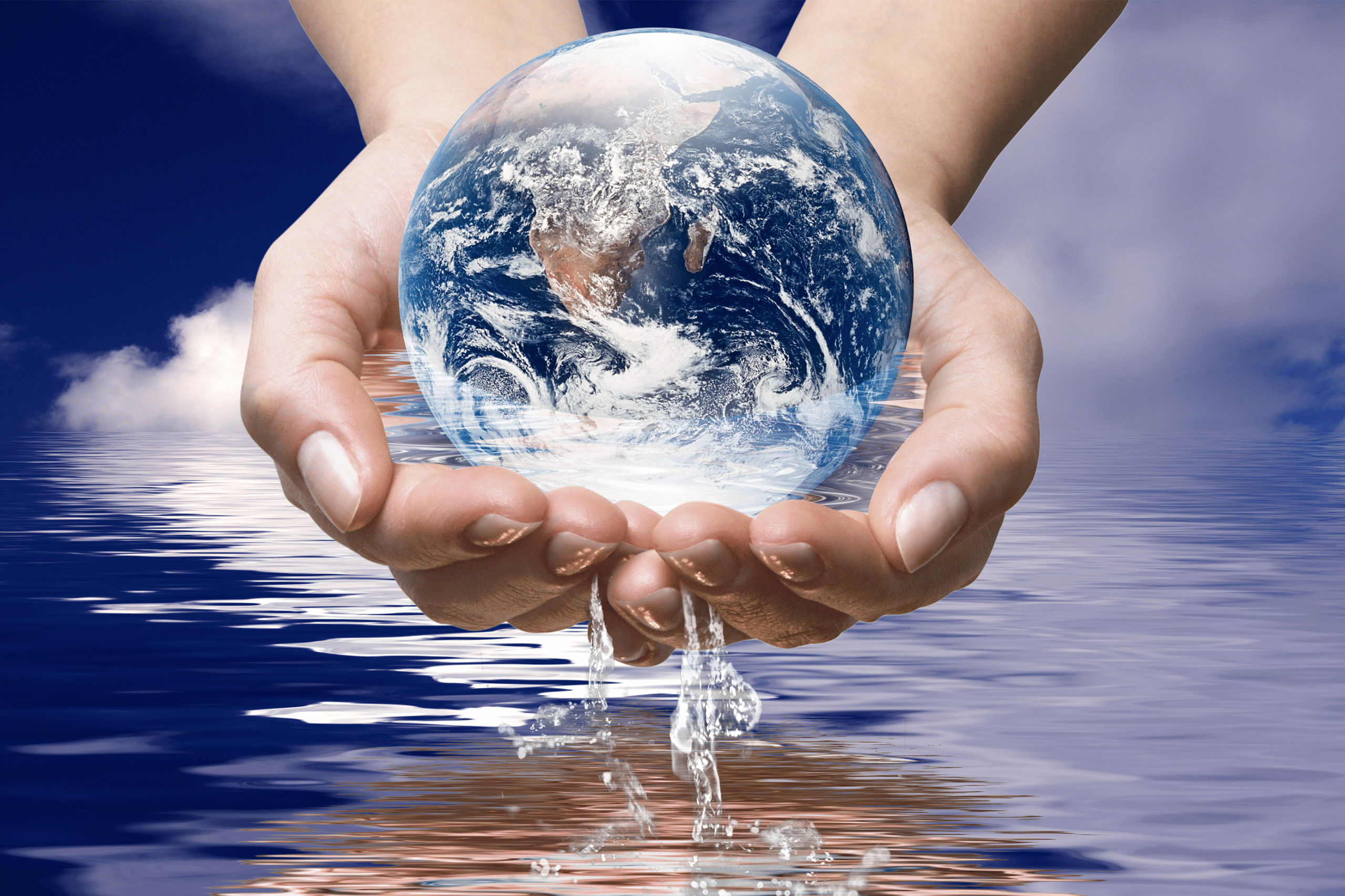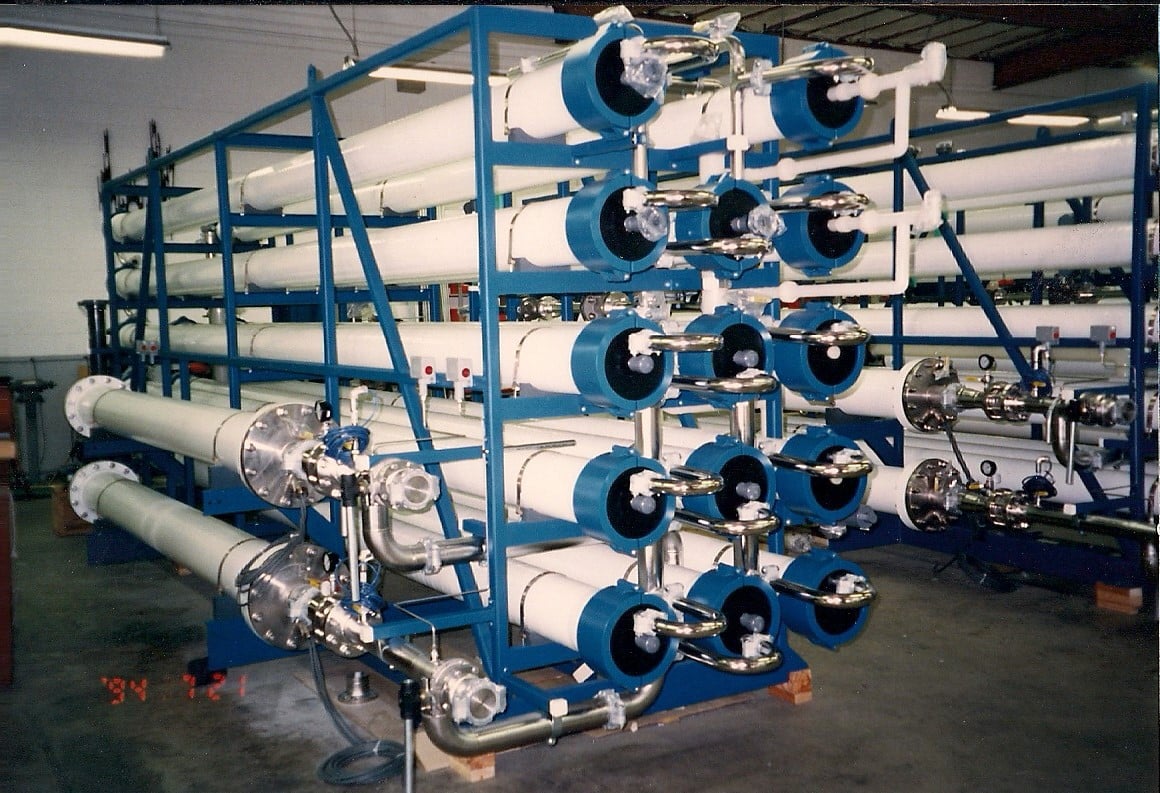 High Temperature
Low cooling flow
Corrosive environments
Non-standard voltages
In-situ (leach) mining
Reserve Osmosis
Sun-Star Electric, Inc. maintains a 75,000 square feet manufacturing facility. The plant is fully equipped for the manufacture and repair of submersible electric motors accommodating 90% of fabrication, machining, winding, and testing in-house.
Sun-Star Electric, Inc. specializes in all aspects of submersible electric motor operation, performance, and design. Due to industry demand for readily available quality parts, we redesign and machine major components of other manufacturer's units for repair and re-manufacture. At Sun-Star Electric, Inc. we are applying our expertise to raise the level of quality and reliability by designing and manufacturing our own lines of submersible motors. These units are available in water-filled and oil-filled constructions.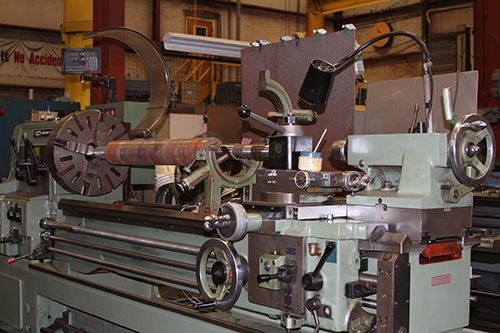 They include: the deep ocean capable Aqua Star Motor, the Sun Star Hitachi, manufactured from Hitachi components for quick delivery, the Water-Filled Sun Star Type "D" Motor, the RO Duty stainless steel motor and the Sun Star Type "M" Oil-Filled Motor. We also design and manufacture special application submersibles for specific requirements. The combined industry experience and expertise of our employees and staff culminates into hundreds of years of experience with submersible pumping systems.