Sun Star Type "M" Oil Filled Motors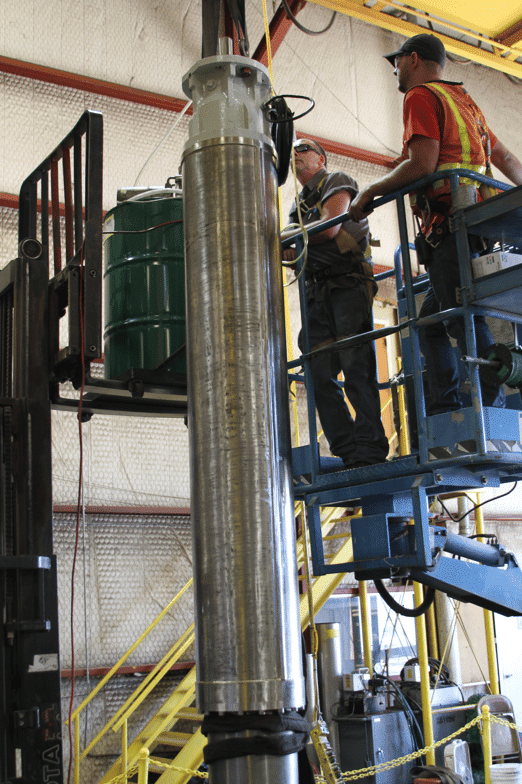 We have incorporated the very best industry designs and standards into our Type "M" oil-filled motor. The Sun Star Type "M" motor is a statically balanced, oil-filled submersible motor with a double mechanical seal. Standard sizes from 40 thru 600 HP at 460, 2300 and 4160 volts. The standard material construction is stainless-steel with epoxy coated cast iron reservoir. Special material construction is available in 316 stainless steel, super duplex stainless steel, and nickel-aluminum-bronze. All motors are VFD compatible and are made to fit directly on a Byron Jackson pump.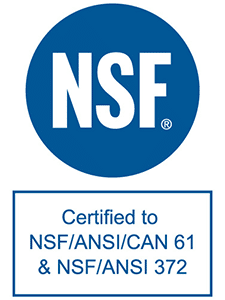 ENGINEERING & DESIGN
Type "M" motors are engineered products and can be custom designed to fit most applications.
FACILITY CAPABILITES & CAPACITY
All welding, machining, component fabrication, winding, assembly, electrical and run testing accomplished in house.
EXPERIENCE
Sun-Star Electric has been designing and manufacturing motors for over 40 years. Our combined expertise with submersible motors culminates to hundreds of years of experience.